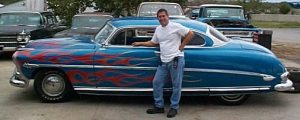 "I'M LUCKY TO BE ABLE TO DO SOMETHING That I Love!"
In business in the Austin area for over 30 years. Yes I have OCD (Old Car Disease)
Our Shop / Building History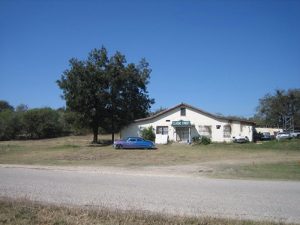 Interesting history of the shop/building. It had been a bar for over 60 years. Lots of locals have played at this old Honky Tonk over the years. I've heard that Willy, Waylon, George Strait, even Elvis the King played here, and lots of other good old boys. It used to be the Sons of Hermann hall built in 1941. It was also the Boot Scoot Lounge and several other names. I still get good vibes just walking into the place.